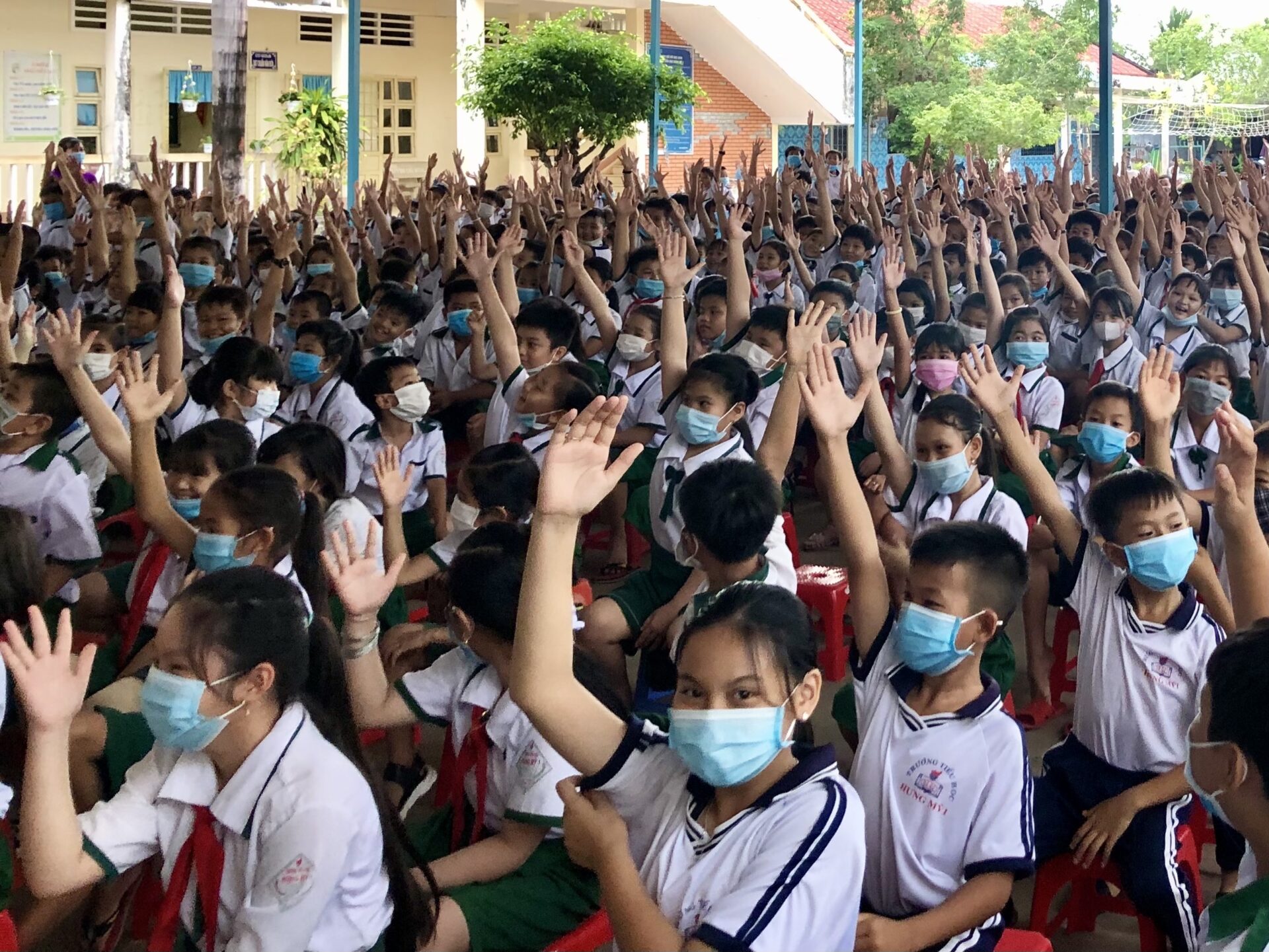 Recovering and revitalizing education for the COVID-affected children
Vietnam, for the last five months has faced several severe waves of COVID-19 pandemic. The challenges to public health has resulted in strict lockdown and business shutdown all over the country, which creates unprecedented burdens on vulnerable families and children. It is hurtful for millions of families and parents without any job or income to sacrifice education for urgent daily needs. As a result, it became clearer and stronger to Loreto Vietnam and partners to take as quick and as many actions as possible so that no one, especially no child should be left behind in accessing quality education. We are working with local authority and schools to list most-in-need students in the region to distribute school packs including textbooks and learning resources; screening sick students from orphanages and providing medical resources; supporting special schools with safety and hygiene products as well as nutrition packs; initiate health insurance scheme for poor and fragile students; and many other initiatives. These contribute to ensuring social justice for all and education for all even during the crisis.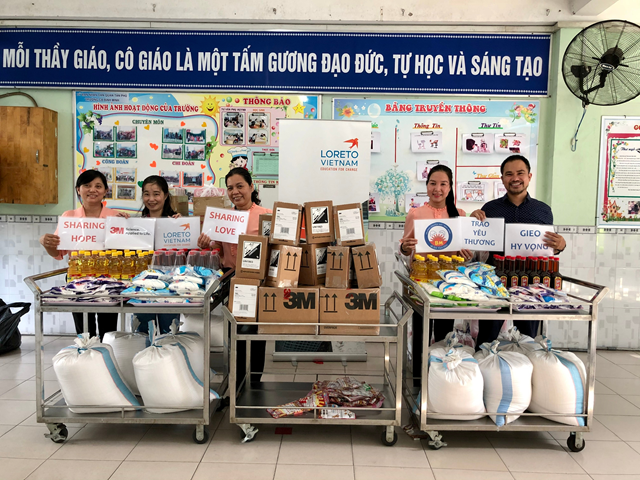 These aids can be as basic as a complete set of school resources, as colorful and exciting as STEM materials to boost children's curiosity to science and innovation and increasing the bonding between parents and children while staying indoors. Our aids can also come to the schools without basic medical equipment/resources including drugs, hand sanitizer, and other hygienic products, worsening risks to COVID-19 and other infectious diseases. Nutrition and health insurance are provided to vulnerable groups, especially children with special needs.
Join us in recovering educational opportunities for all the children in need.