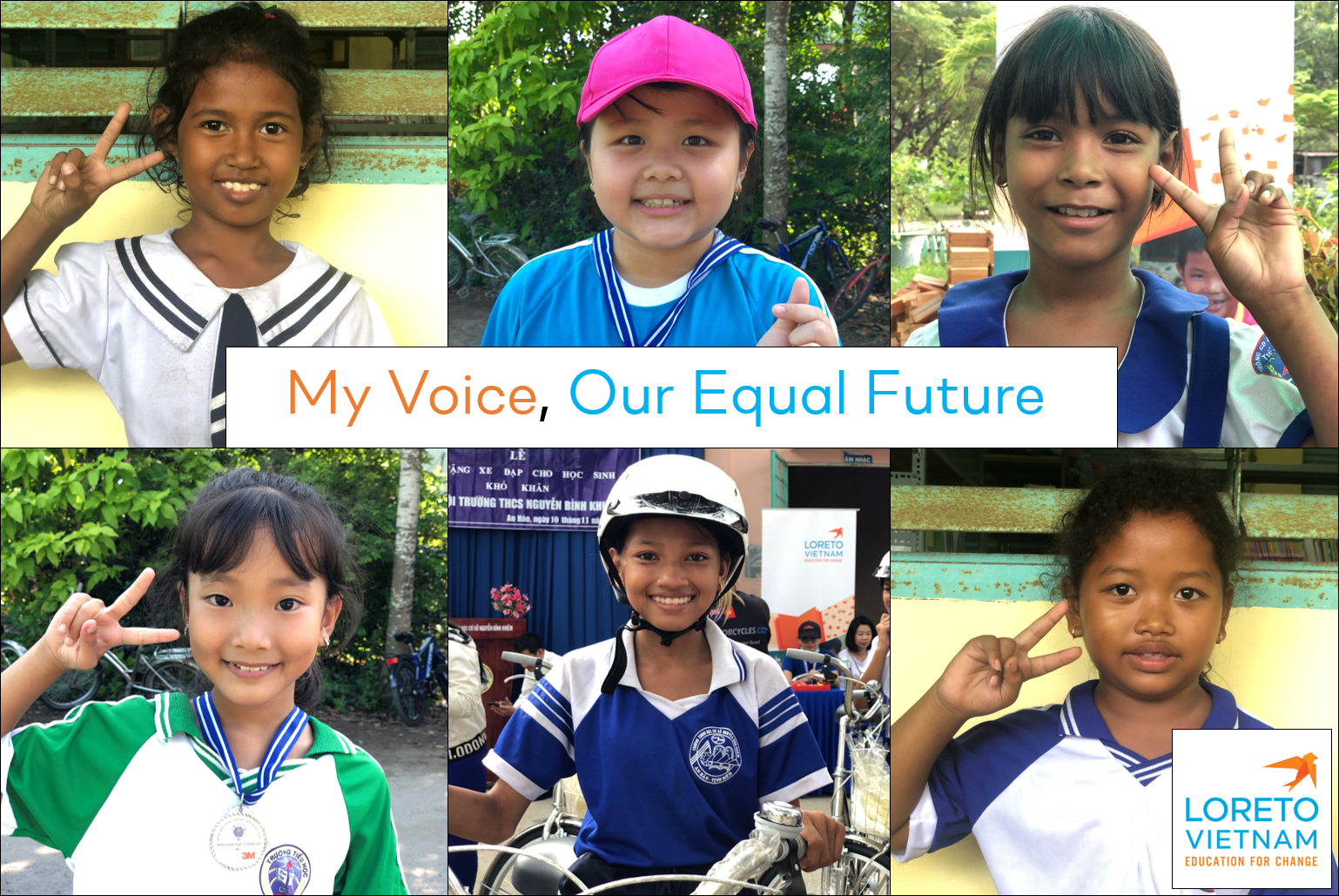 My Voice, Our Equal Future.
Girls are leaders. Girls are change-makers. Girls are driving good and growth around the world and technology is a crucial tool to support their work, activism and leadership (UN Women)
Yet, the path to girls' digital equality is steep. A massive gap in internet use spanning geographies and generations has grown from 11 per cent in 2013 to 17 per cent six years later. In more than two thirds of all countries, girls make up only 15 percent of graduates in STEM subjects – science, technology, engineering and math.
Aware of this gap, Loreto Vietnam have designed and implemented science education projects to change the mindset that science is abstract and complex and prove that these are relevant, practical, and necessary topics to bring to our school girls. Recently, Loreto Vietnam have been pioneering the introduction of STEM programs in schools to help underrepresented and under-resourced students advance in these essential areas of study, inspiring the next generation of great leaders, thinkers, and creators in An Giang. More than 2,000 primary students and 150 teachers in 4 primary schools participated in the fair, excited, and curious to learn, practice, and create their own STEM products. An important figure for Loreto Vietnam is that 2/3 of the "young scientists" from the 4 STEM clubs in these schools are girls. To To, a Year-5 student who demonstrated her excellent solar energy fan project, said, "I'm so proud that our girls can learn well science and be great innovators. Living in a land full of sunlight, I dream of being a scientist or inventor creating more solar energy-oriented projects to support local people". Doesn't she sound amazing?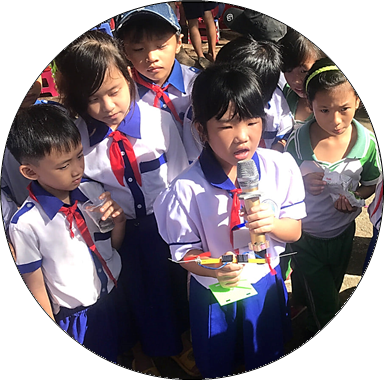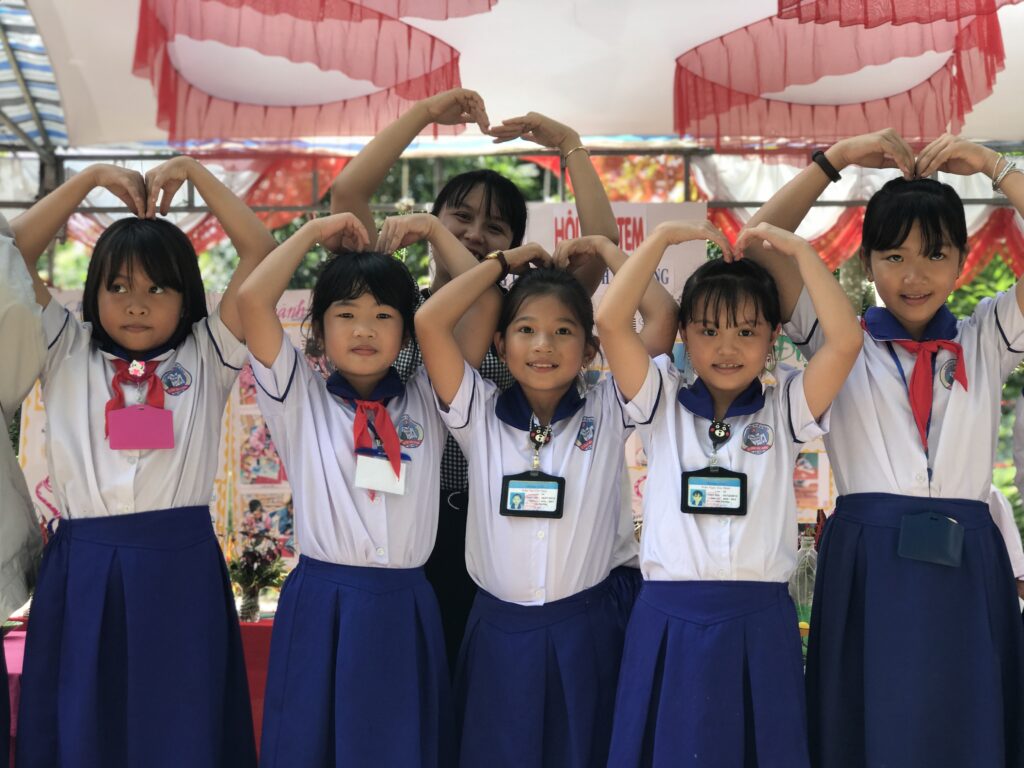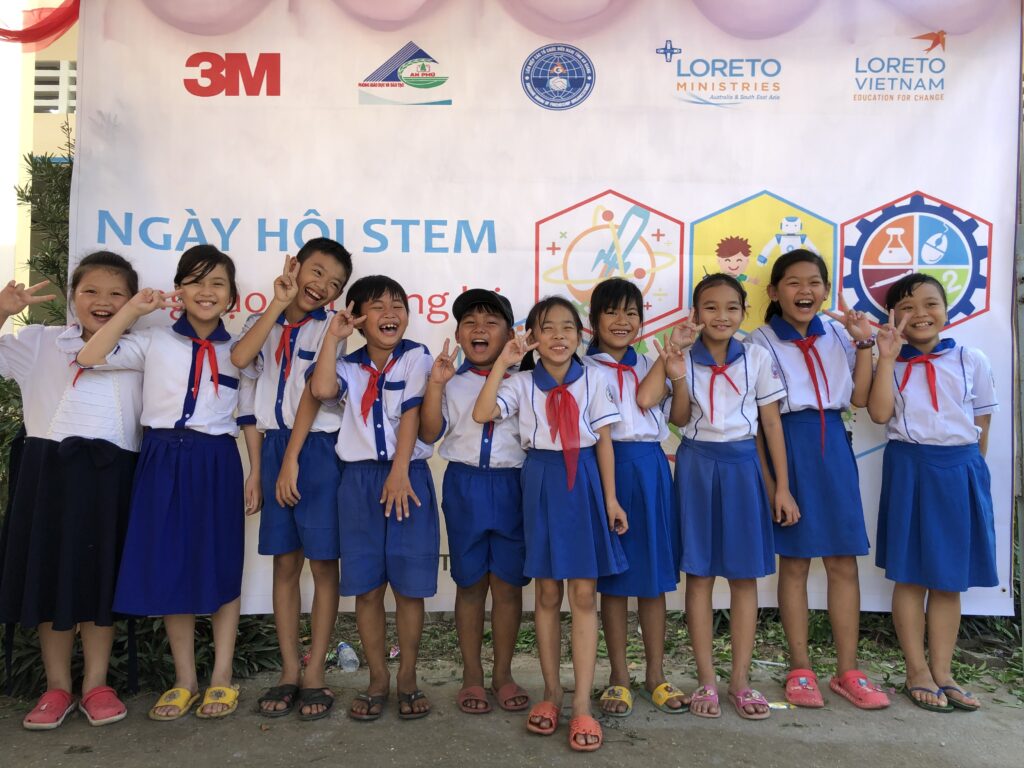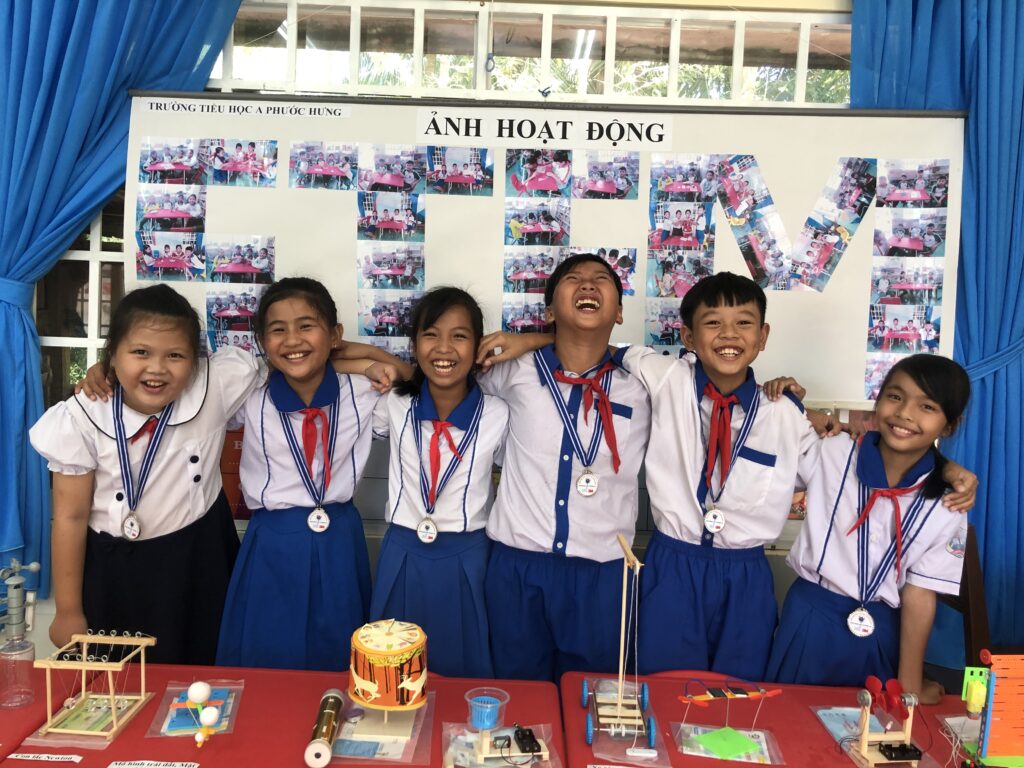 Together, let us ensure that girls play their full part in the digital generation to design and secure our common future.