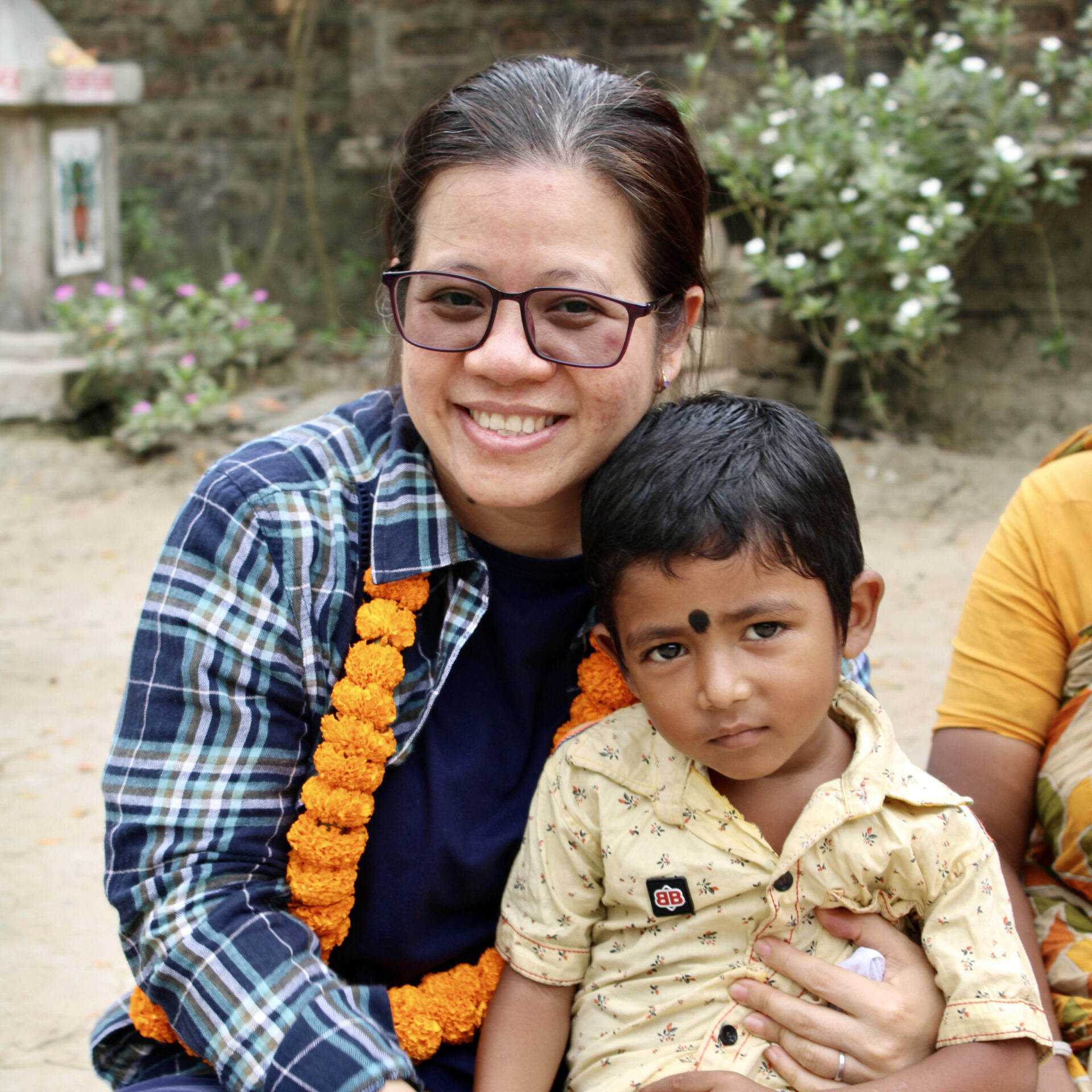 Nguyễn Phụng Ái Thiên
Aithien has joined Loreto Vietnam after dedicating many years to working with the Australian Loreto Sisters and Mary Ward family. Previously, she served as the director of Centro Loreto Gari-Uai in Timor-Leste for six years. Aithien actively participates in the mission of sharing responsibility for educating children and women, as well as addressing the needs of the less fortunate with the values of Freedom, Justice, and Sincerity. 
Throughout her career, Aithien has gained extensive experience in recruiting and training teachers, organizing activities and events, volunteering, and teaching in both primary schools and preschools. Her unwavering commitment lies in advocating for children's rights and promoting education. She firmly believes that a good education paves the way for a brighter future and wishes to provide such opportunities to disadvantaged children.