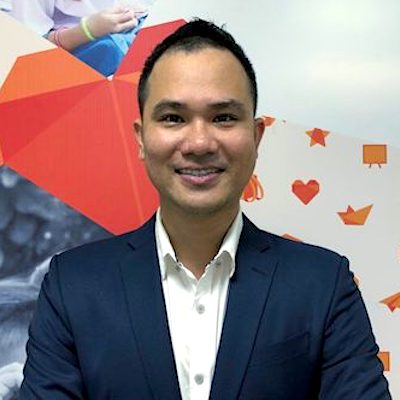 NGUYEN VIET DUNG
Executive Director
executivedirector@loretovietnam.org
Joining Loreto Vietnam after many years working within the health sector including Ministry of Health and NGOs – with a focus on designing and implementing public health initiatives such as tobacco control, HIV/AIDS, hepatitis, tuberculosis and hypertension. Along with these tasks, he successfully coordinated various children-oriented campaigns such as smoke-free schools and families, and national painting contests for children. Proud to be a great friend of all the children he has been working with and for, he is fully devoted to promoting and fighting for children's rights and inspiring others to join hands for a better world for our children.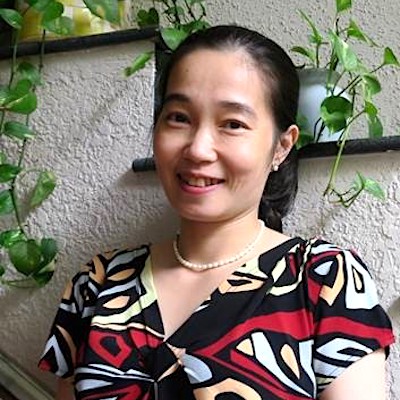 Nguyen Thi Quyen
Program Manager
projectmanager@loretovietnam.org
Quyen is experienced in the design, implementation and management of educational projects of international non-government organizations including Plan International, Save the Children, ChildFund, and Room to Read. Her scope of work focuses on holistic and bilingual education, child-rights based programming, teacher capability building, curriculum development, and child-friendly environment creation. Quyen has forged strong partnerships with local communities and provincial authorities nationwide .