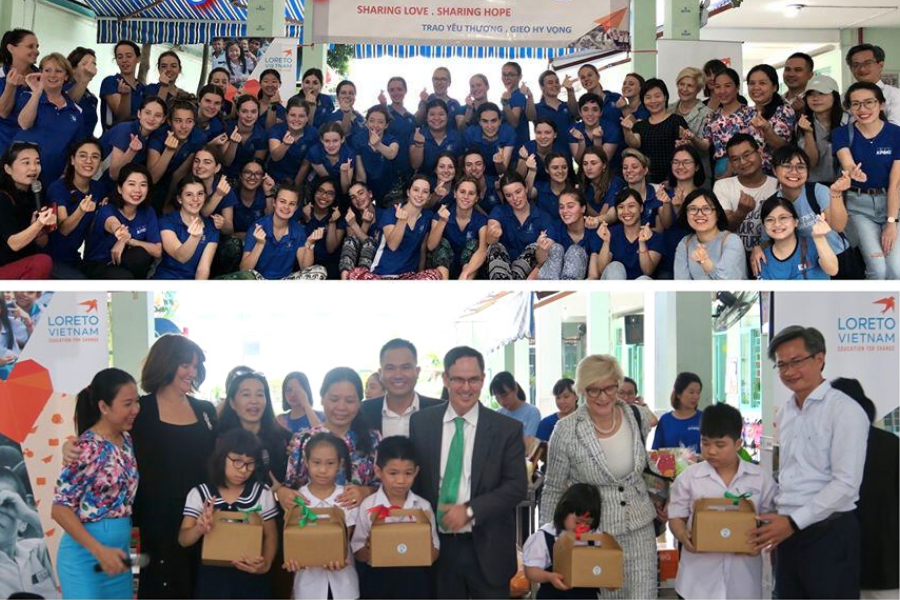 Christmas, New Year and Love are all around.
On this wonderful occasion, Loreto Vietnam would like to deliver our warmest thanks to you all for a great year of passion and support. Together, we're hand in hand building classrooms, equipping computers, books, learning resources, distributing bicycle and helmet, renovating safe and clean toilet blocks, promoting inclusive education, as well as various capacity building initiatives. The ultimate goal is to empower our children to access quality education for their future and their communities. And for sure, no child will be left behind in education.
We wish you and your loved ones a Merry Christmas. And the New Year 2020 is waiting for us, full of glory and happiness.