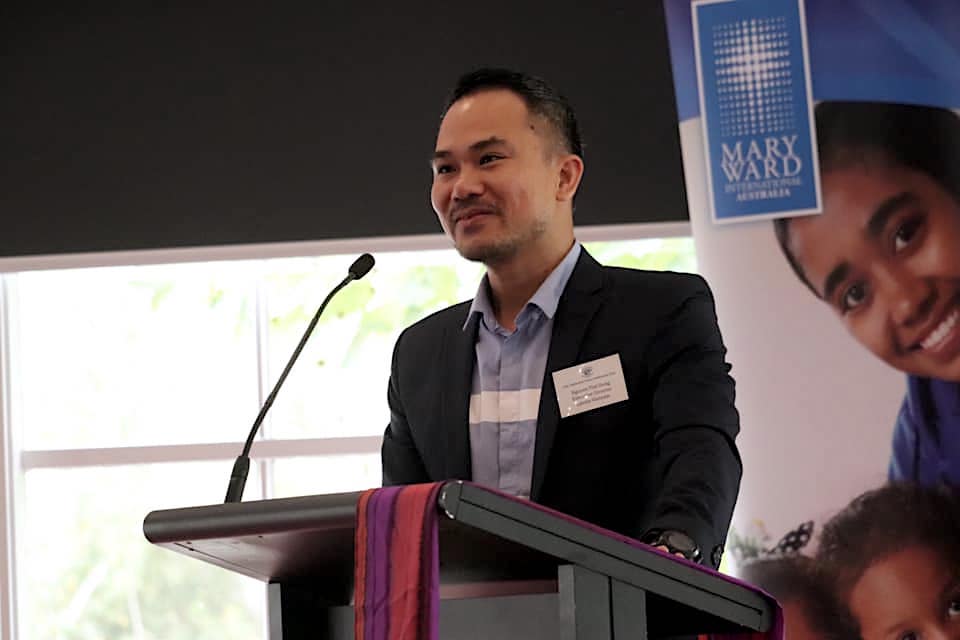 Living with Sincerity. Leading with Integrity.
It has been such a great honor for Loreto Vietnam to join 2019 Loreto Schools Australia Leadership Teams Conference in Ballarat, Victoria, Australia.
The conference was full of amazing sisterhood and brotherhood. We shared beautiful and meaningful messages and approaches to strengthen and deepen understanding of the shared mission and vision.
And yes, "Our children are wonderful. Give them some tools and they can create wonderful things. Give them an education and they can change the world!"