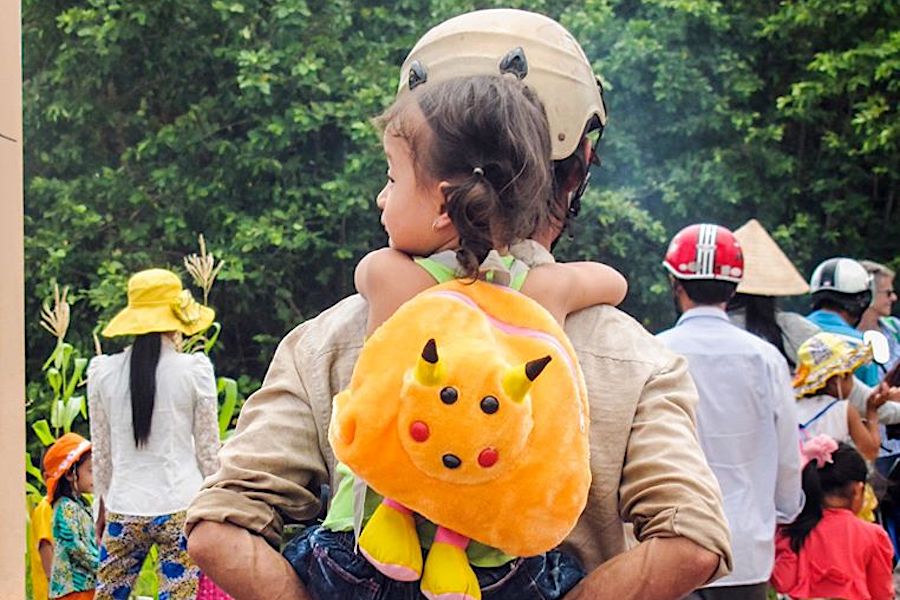 World Day of Social Justice
Let's welcome and celebrate the World Day of Social Justice on 20 February!
For the United Nations, "social justice is an underlying principle for peaceful and prosperous coexistence within and among nations. We advance social justice when we remove barriers that people face because of gender, age, race, ethnicity, religion, culture or disability."
In Loreto Vietnam, we embrace social justice also by trying our best with full hearts and minds to bring equal educational opportunities to everyone. We hope with quality education, our children can grow up with better lives and better chances. And more importantly, they will become the key force to protect and promote social justice in the coming bright days.