Promoting Special Education
Loreto Vietnam strives to attract increased community attention and to raise public awareness about the care and services that are necessary, including access to inclusive education, for students with special needs.
We are working with experts and agencies who are specialists in the field of special education, to communicate the benefits of early detection and early intervention programs. Loreto Vietnam contributes to the creation of safe, friendly and accessible educational environments for students with special needs and works to strengthen the linkages between our donors and supporters with our partner Special Schools and children's centres.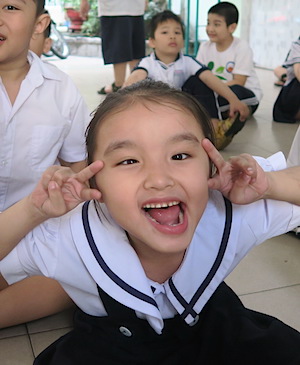 Special Education
Loreto Vietnam's special education programs help create and ensure equitable access to quality education for students with special needs. Loreto Vietnam is committed to achieving…